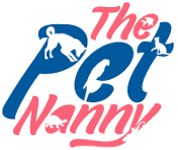 "From Feathers to Fur, Slither or Swim"
Pet Sitting in Your Home
Email: thepetnannylakeland@gmail.com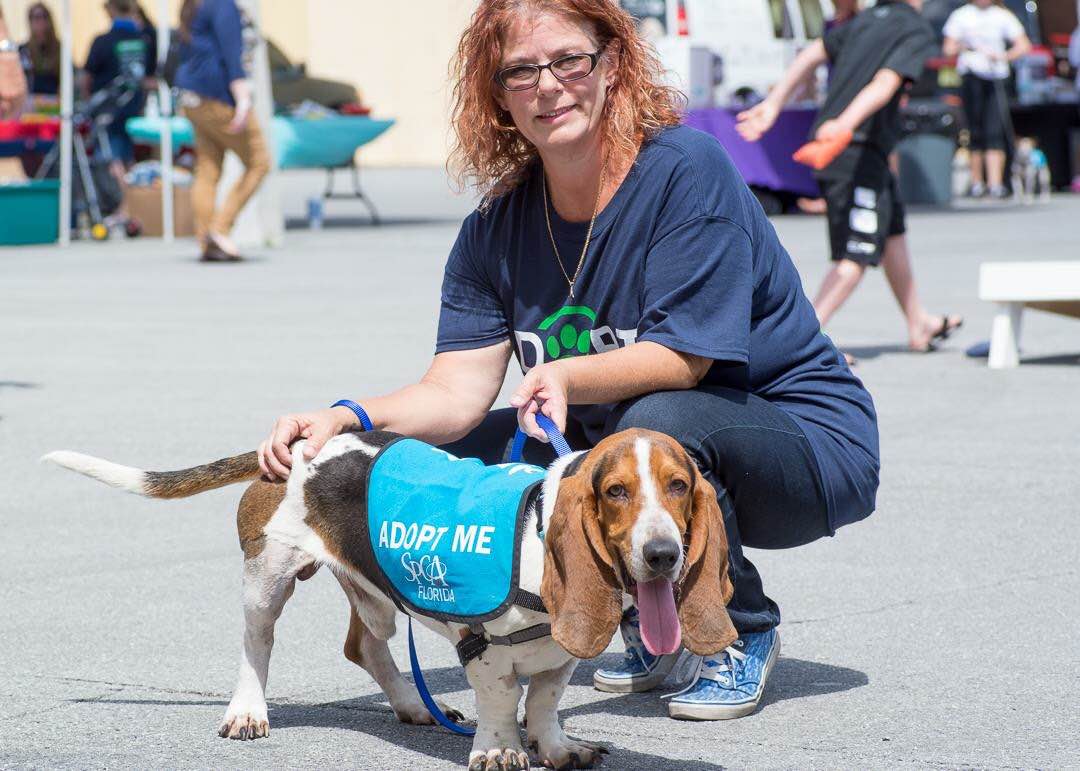 Excited!
You aren't the only one waiting for Gina Bullock, aka The Pet Nanny Lakeland!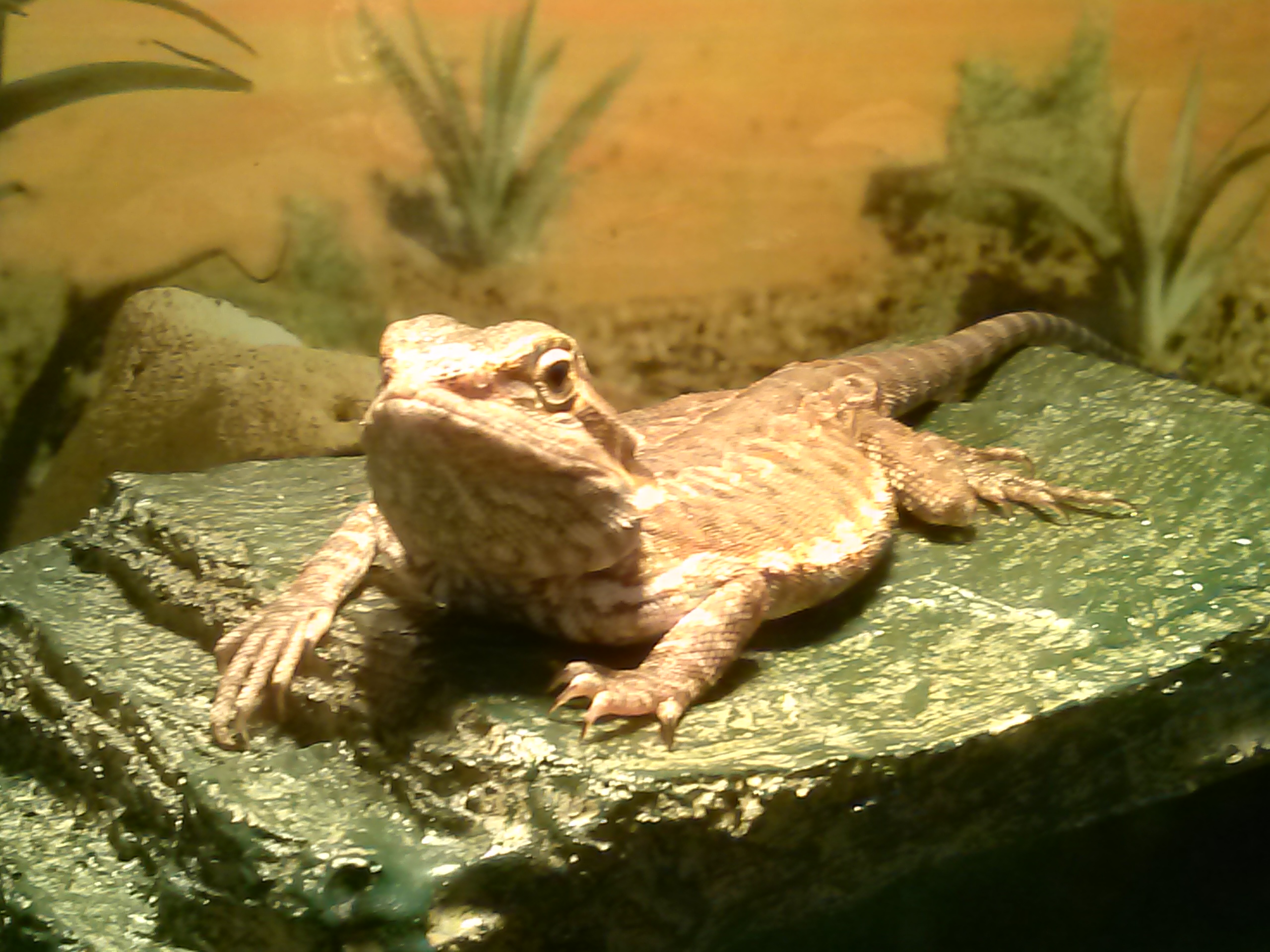 Lizard Sitting?! Yes!
Does your Lakeland Pet Sitter sit your snake or lizard? You bet! The Pet Nanny will take care of any pet!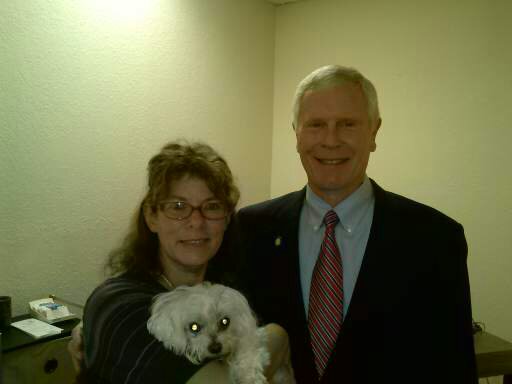 Connected!
The Pet Nanny Lakeland serves all kinds in Lakeland, including the mayor.
Gina Bullock, aka The Pet Nanny of Lakeland, is the premiere pet-sitting service in Lakeland, FL.