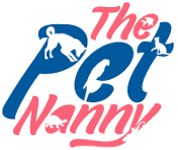 "From Feathers to Fur, Slither or Swim"
Pet Sitting in Your Home
Email: thepetnannylakeland@gmail.com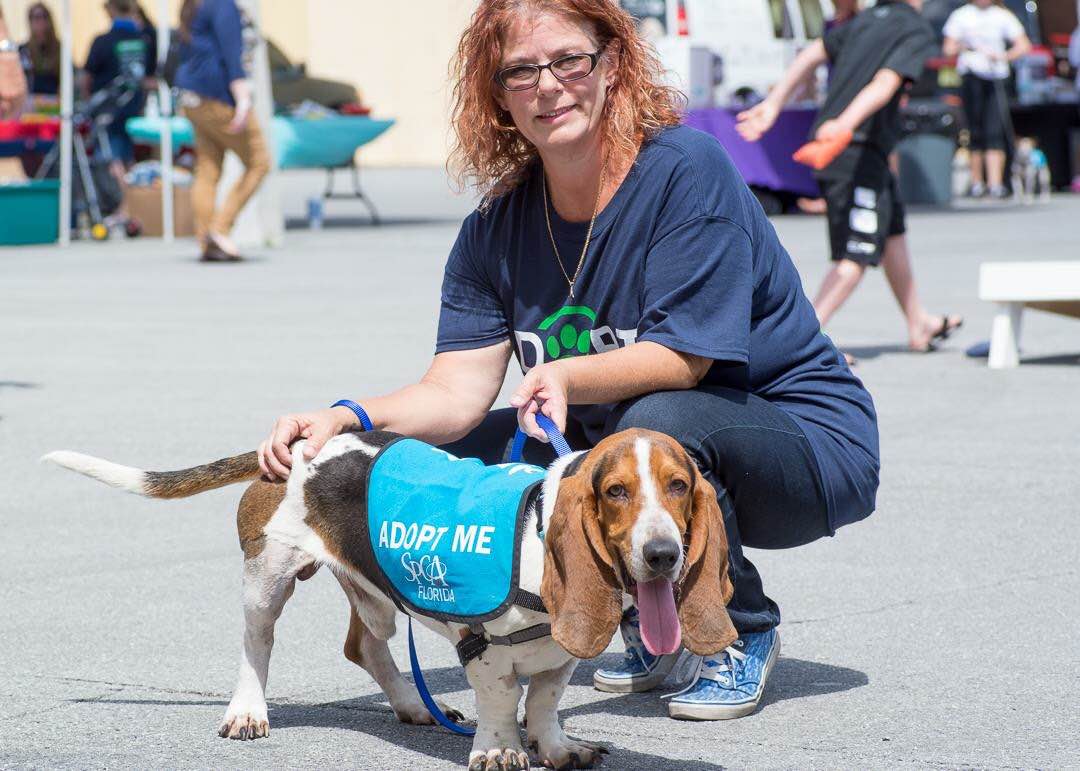 Merry Christmas Everyone! So with the holiday just 1 day away lets talk spending on your pets. How many of you have purchased items for your pets, wrapped them and put them under the tree for Christmas morning fun? Well of course solid data is hard to come by but some...
The fun has begun for The Pet Nanny, busy busy busy.  That's a good thing, no that's a GREAT thing. This time last year I was working an 8-5 job, not happy, just getting by and pet sitting part-time for a handful of friends. I would never have dreamed where I'd be a...