Still Have Some Questions for the Pet Nanny?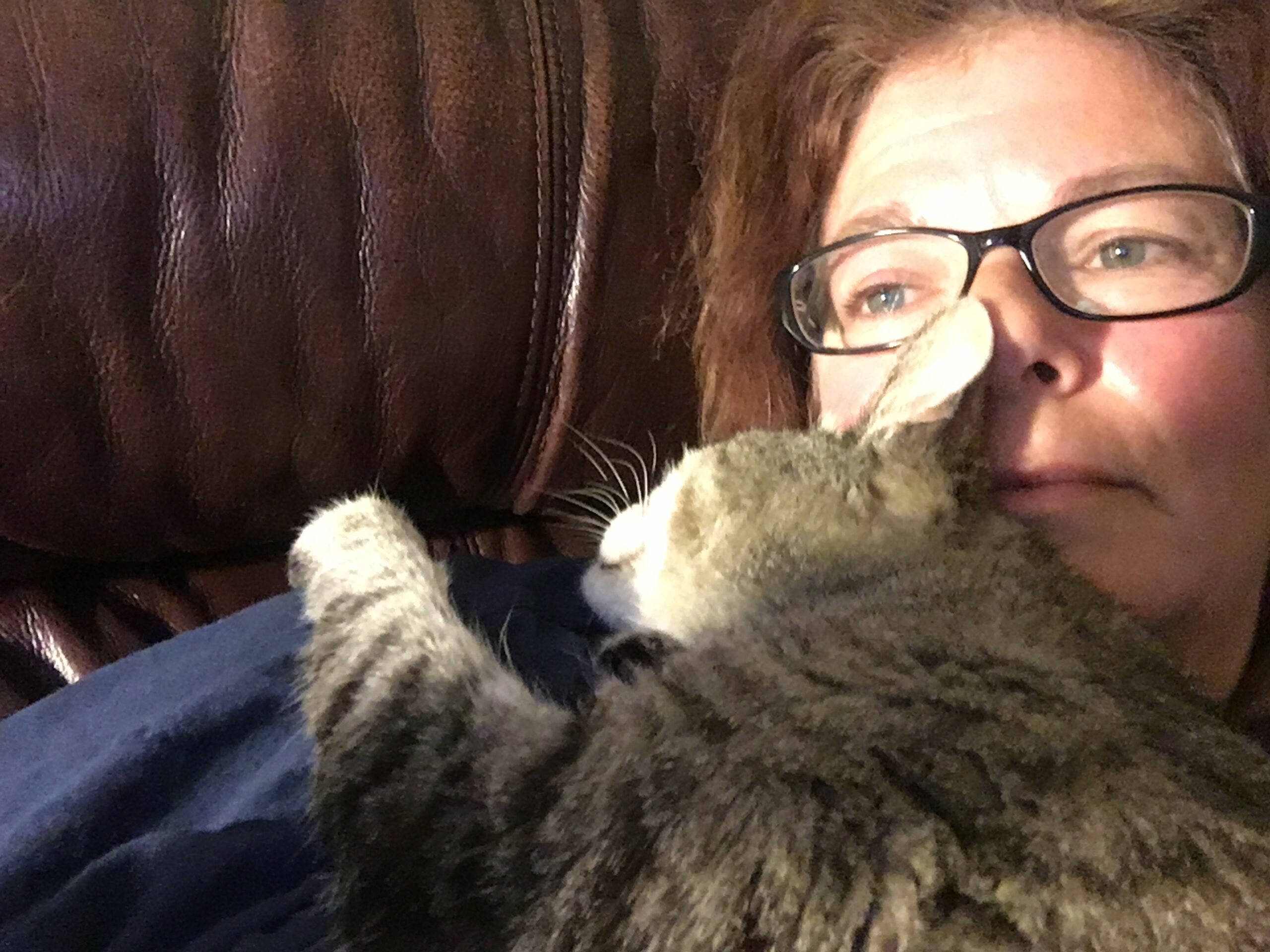 What services do you provide?
As an in-home Pet Sitter/Part Time Dog Walker with Restrictions we offer three basic services. In your absence we come to your home for daily visits, overnight stays and, part-time visits.
You stay overnight in our home?
Yes, we do stay overnight for a minimum of 12 hours. While there your Pet will get our undivided attention and all their needs met based on your explicated instructions.
Will my dog sleep with me in the bed, is that ok?
Yes, it is certainly ok and that's one way for your pets to stay on schedule, be comfortable at home and feel safe in your absence.
How comfortable are you with giving medications?
All staff are perfectly comfortable with all kinds of medications from pills, eye-drops, your medication as well as shots. All of medical experience comes from our own personal animals, working with rescues, and being employed at Zoos and aquariums.
Do you have other staff in training?
Yes, there are currently two other staff members and we are actively seeking one to two more. However we would never put someone into your home on a job that you Or your pet have never met.
"Gina is wonderful! She took care of our fur babies and she exceeded our expectations with the care she gave our puppers. Thank you!"
Katie Rutledge
We loved using the Pet Nanny when we went out of town for 6 days over the holidays. Our dog LOVED her and she sent multiple videos and pictures with every visit as well as a detailed update. We will be using Gina's services again!
Olivia Dorman
"Gina Bullock, Pet Nanny, serves her name well! She gives my Bella the TLC, food and walks right from the comfort of Bella's home. Daily videos and pics are sent that help me feel assured Bella is receiving great care. Thank you for great service. I have been using The Pet Nanny for over 5 years. I recommend her to all my friends!!"
Amy Dixson Symmes
"The Pet Nanny is everything you need for taking care of your pet babies I always feel like my kids are getting the best care. I get photos and videos of the visits and I can see they rush to meet Gina and have plenty to say. Worrying about what is going on at home is not a concern and I can focus on enjoying my trip. Don't hesitate – call today."
Deborah Greiner
"Absolutely love Gina! We have been using her for almost all our vacations over the last few years. Our puppies love her and we feel very comfortable leaving her with our dogs!"
Monica Drawdy