Gina Bullock is professional pet sitter specializing in small and senior pets with over 30 years experience.
Pet sitting since 1992 she saw an amazing opportunity in 2013 to go full time and become an successful entrepreneur creating, The Pet Nanny Lakeland LLC and walking away from corporate America.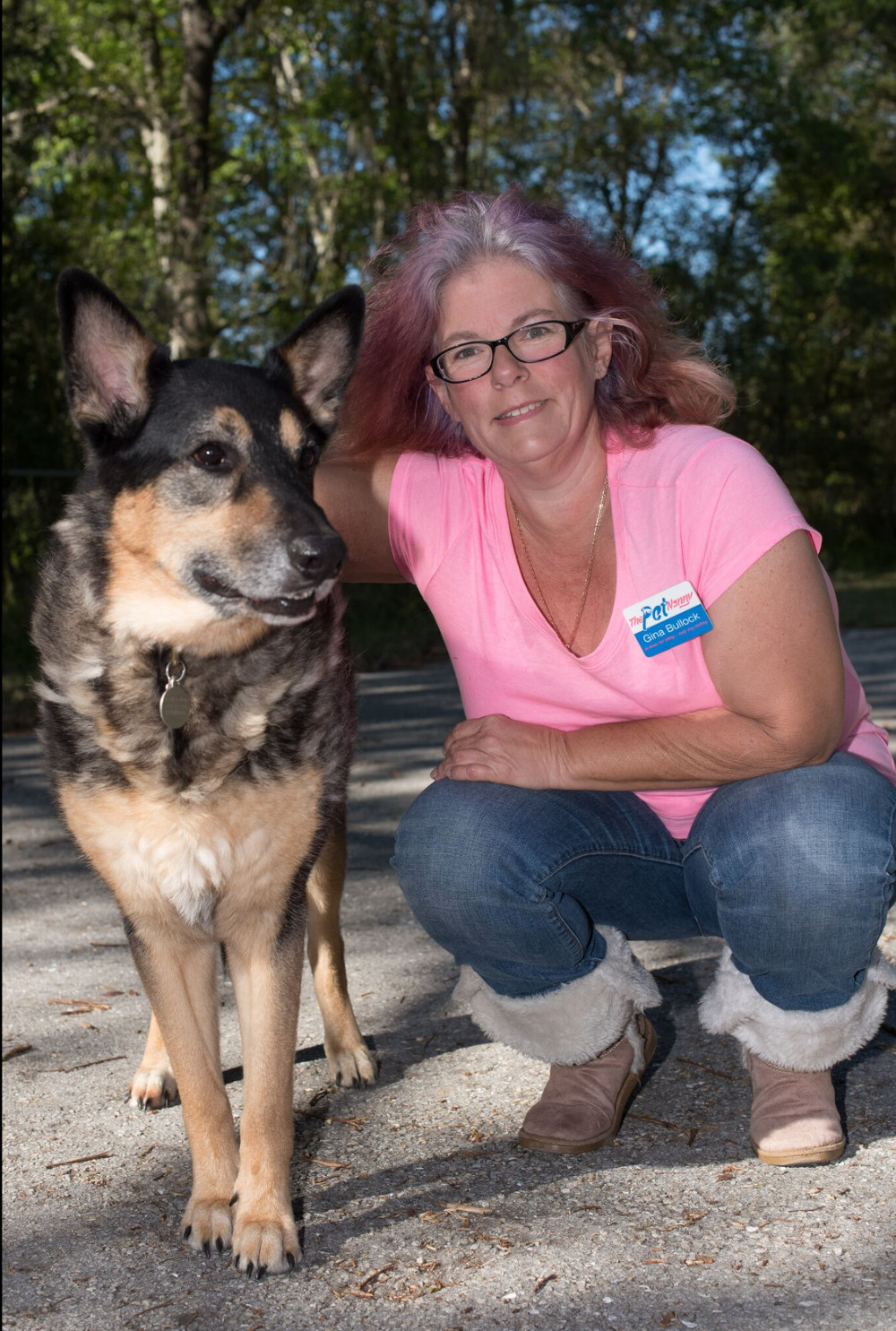 Gina's enjoyed a life of learning and continued education and is proud to be a 2014 graduate of Southeastern University with a Bachelors degree in Human Services which serves her well when dealing with pet parents and networking with fellow business owners. Loving animals her whole life it was no surprise she has 10 years working and volunteering with The Florida Aquarium in both the Education and Biology department where she both fed, handled and educated on exotic and native species of Florida. She is trained in animal CPR and First Aid and continues training on all pet related subjects to keep up her skills. She is also Scuba Certified with Naui.
Over the last ten years of business ownership Gina has succeeded in becoming an important part of the town she loves by both attending city council meetings, Central Florida Score trainings, Lakeland Business Leaders meetings and many charitable events including but not limited to, the SPCA FLORIDA Walk for Animals and Polk Pride Day. In 2016 Gina and The Pet Nanny Lakeland LLC awarded the Central Florida Score Success Award, honored by becoming a SPCA FLORIDA Community Partner and in 2017 awarded a high honor from Lakeland Business Leaders, The Linchpin Award and in 2021, she'll be continuing her education in the area of large farm animals, Dog Massage, grief counseling for the loss of a pet, supporting a new to her organization such as Bonnet Springs Park and a possible future in city counsel. Gina Bullock currently lives in the Lake Hollingsworth area of Lakeland, Florida where she's lived since 1976.
Meet my three kittens: Tux, Sancho, and Ms. Sophia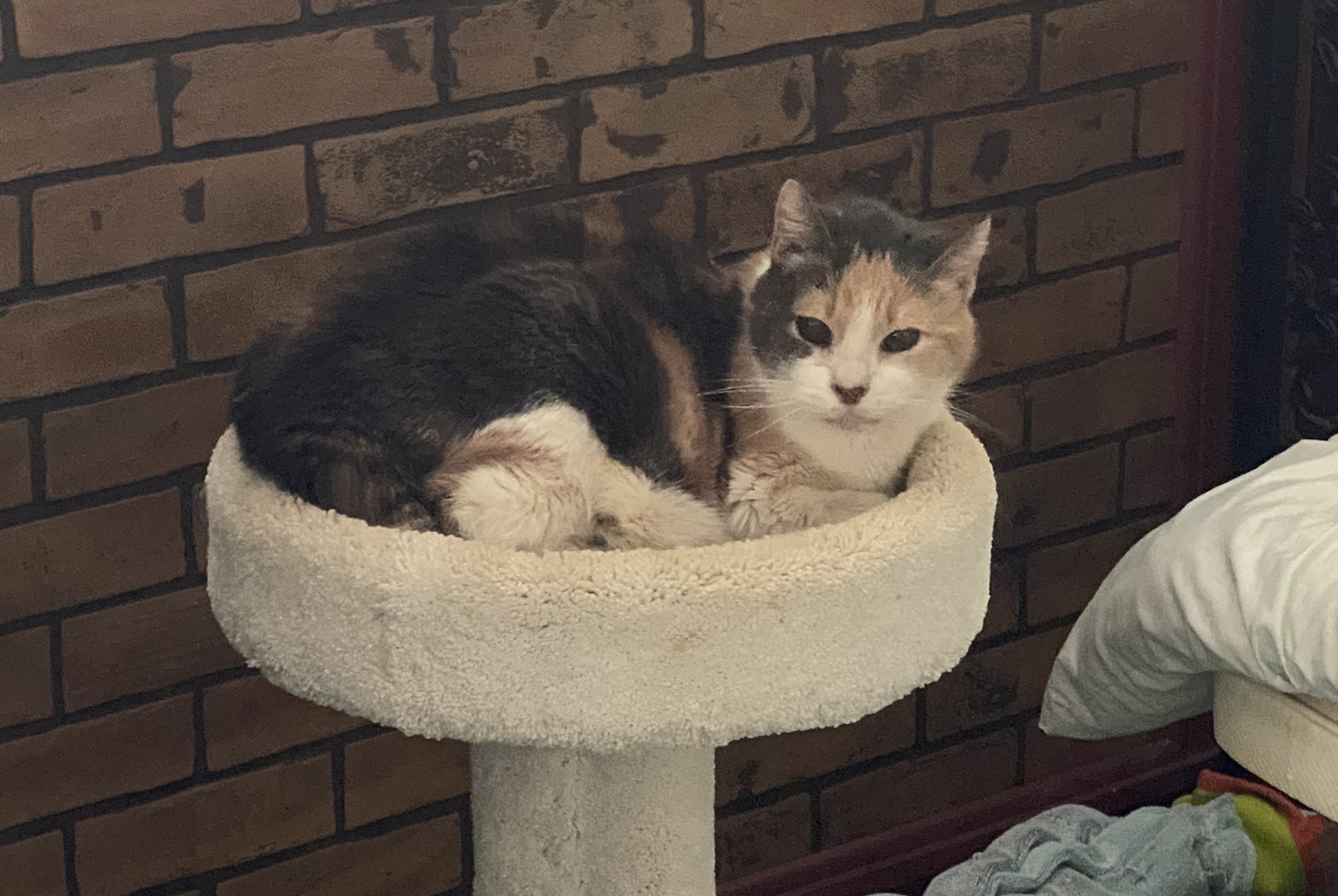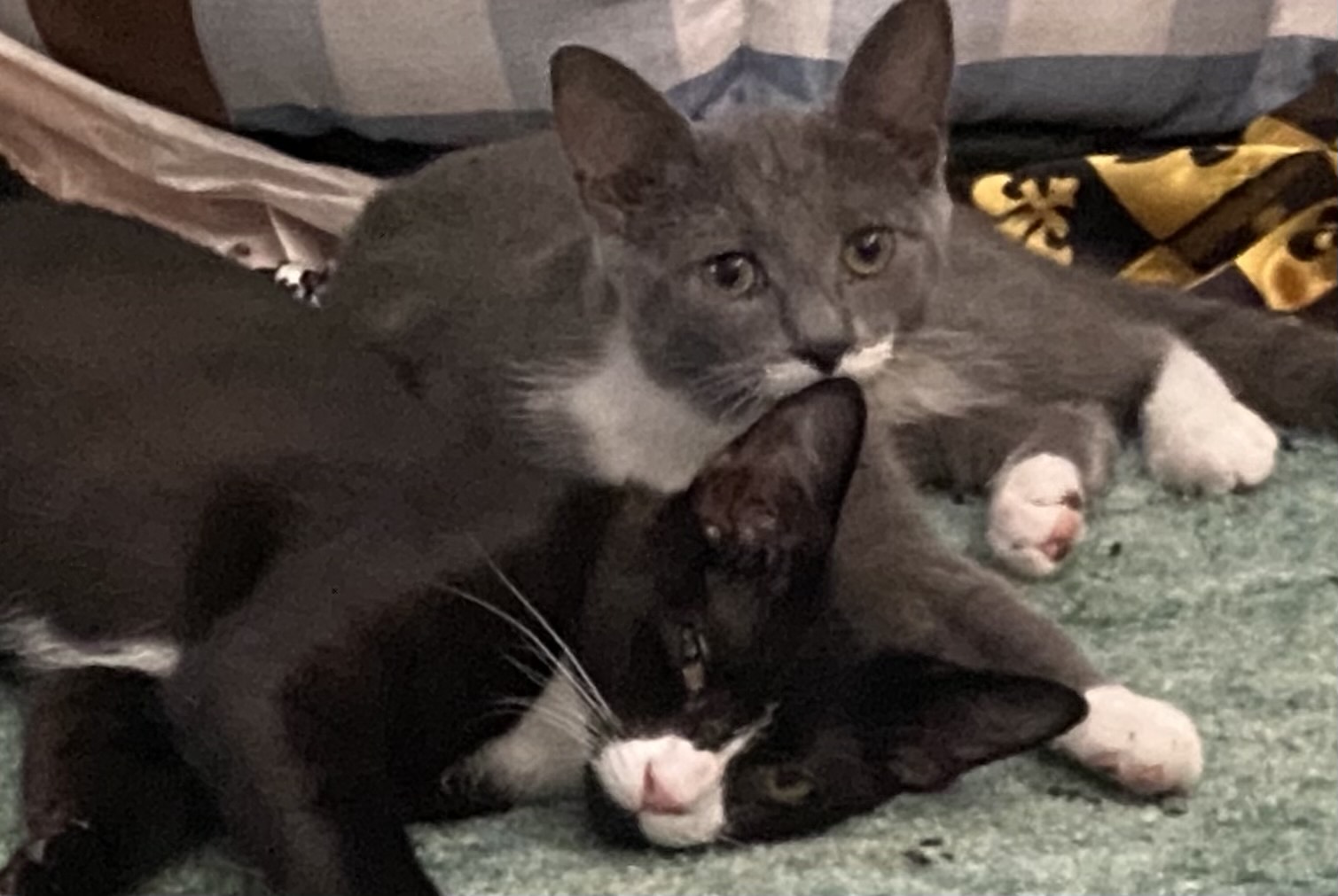 "It doesn't take being with Gina for very long before you see her love for animals. We used her at the last minute to watch our Shih Tzu, Toby. She did a great job. Previously, she had come to our house for a Meet and Greet, so Toby would know her. He warmed to her in no time. A great service and peace of mind."
John Stancil
"Cannot give Gina Bullock and The Pet Nanny a big enough recommendation. She takes such good care of our Frenchies and Boston when we travel and they love her. Feel so much better having someone in the home with them rather than knowing they're caged in a kennel somewhere. They're happy, I'm happy… yay Gina! Lakeland really needed you!"
Melissah Swann
"Gina Bullock rocks! My Pomeranian adores her. Gina's reliable, professional, and caring, and it's great to know that she'll be there for my Zeus when I can't be there. Just made yet another reservation with her a few minutes ago. I don't know what I'd do without her!"
Michelle Taunton
"Gina is absolutely the best when it comes to our pets! We have 3 dogs; 2 German Shepherds and a Pekingese and they just love Gina! She is always quick to respond whenever I call, whether it is a change in our schedule for the week or if she is needed for overnight visits. I would highly recommend The Pet Nanny to anyone looking for someone who would love your animal(s) just as much as you do! Thanks so much Gina for all you do for us and so many around Polk county!!!"
Sharice Alexander Noles
"Gina is awesome with my dogs! They love her. She is very professional and clean. She tends to my puppies needs and is very loving and attentive. Total bang for the buck! So worth the peace of mind knowing that a professional is taking care of my fur babies."
Natalie Yajcaji
"Gina is extremely friendly and a huge pet lover. My pups feel at home with her."
Nadia Scott