While You're at Work, or When You're Away
The Pet Nanny takes care of your four-legged family members. Cats, dogs, snakes, farm animals, and more! And yes, we are licensed and insured!
Wanting to book our services during a holiday? Please view our holiday schedule & pricing before booking!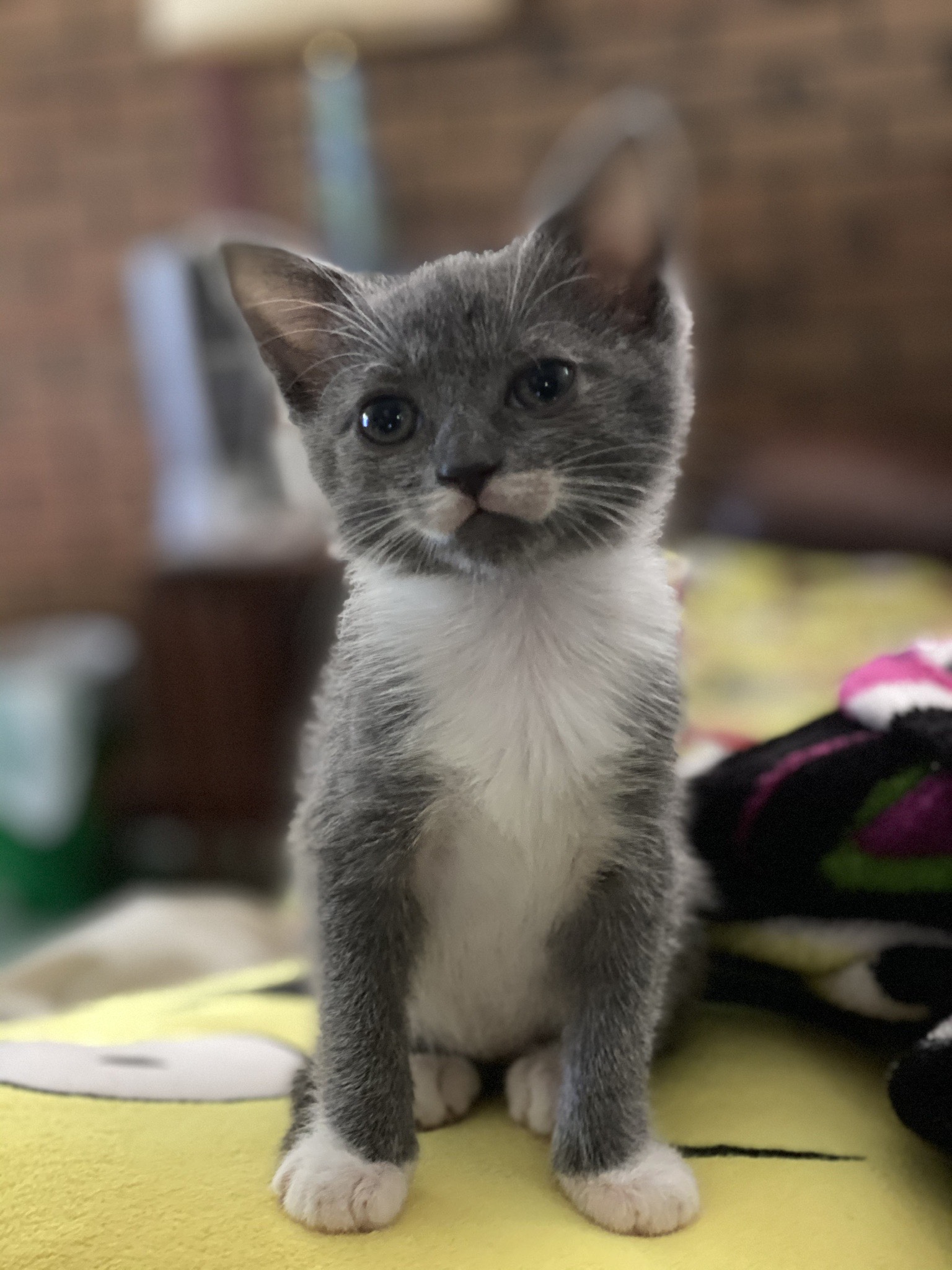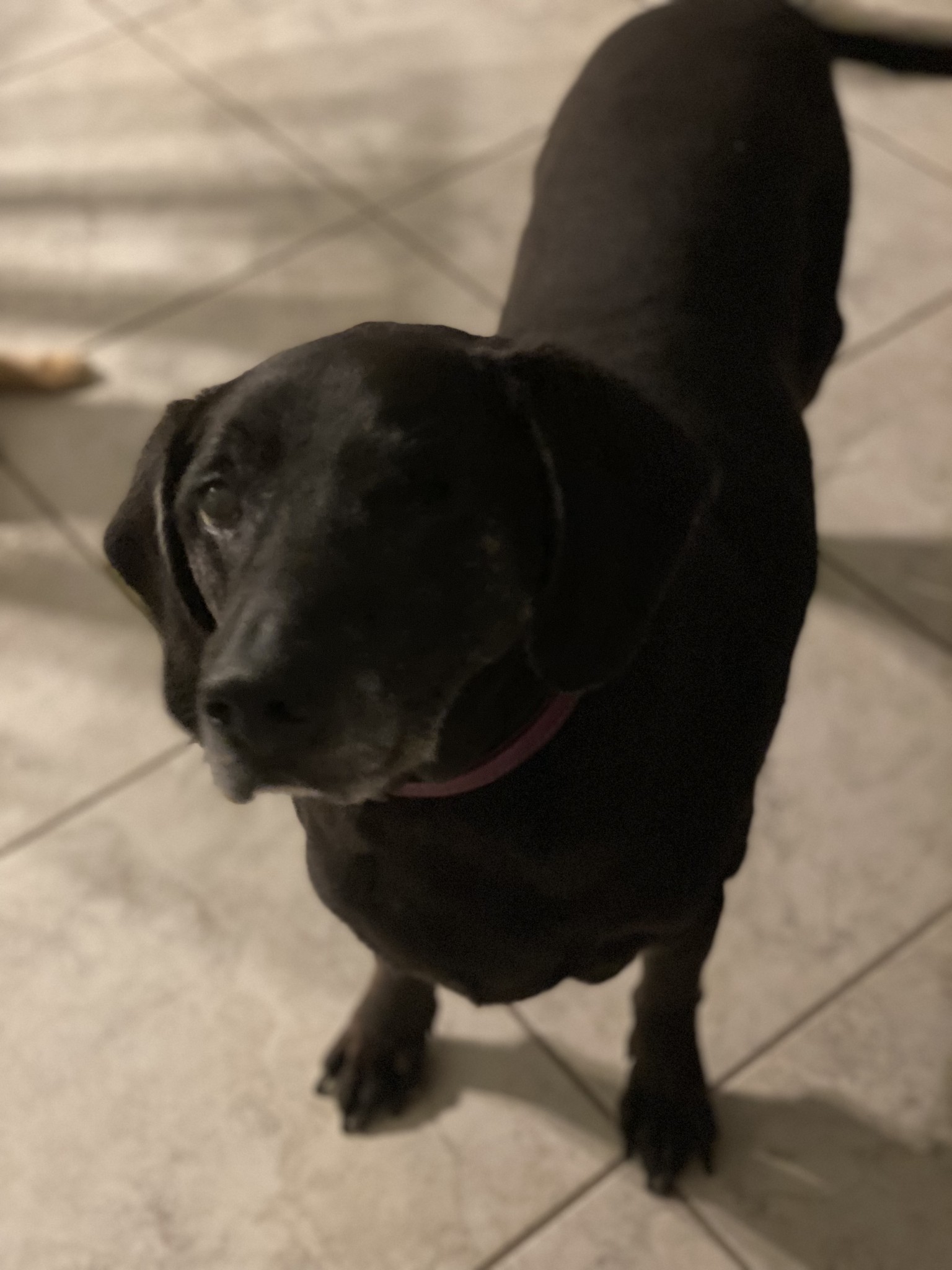 Part Time Visits
Monday-Thursday: $20
Friday- Sunday: $22
60 minute visit: $35
Thirty minute visits full of love, playtime, feeding and so much more.
Take a look at our Holiday Schedule to check and see if you're looking to book our services on one of these dates.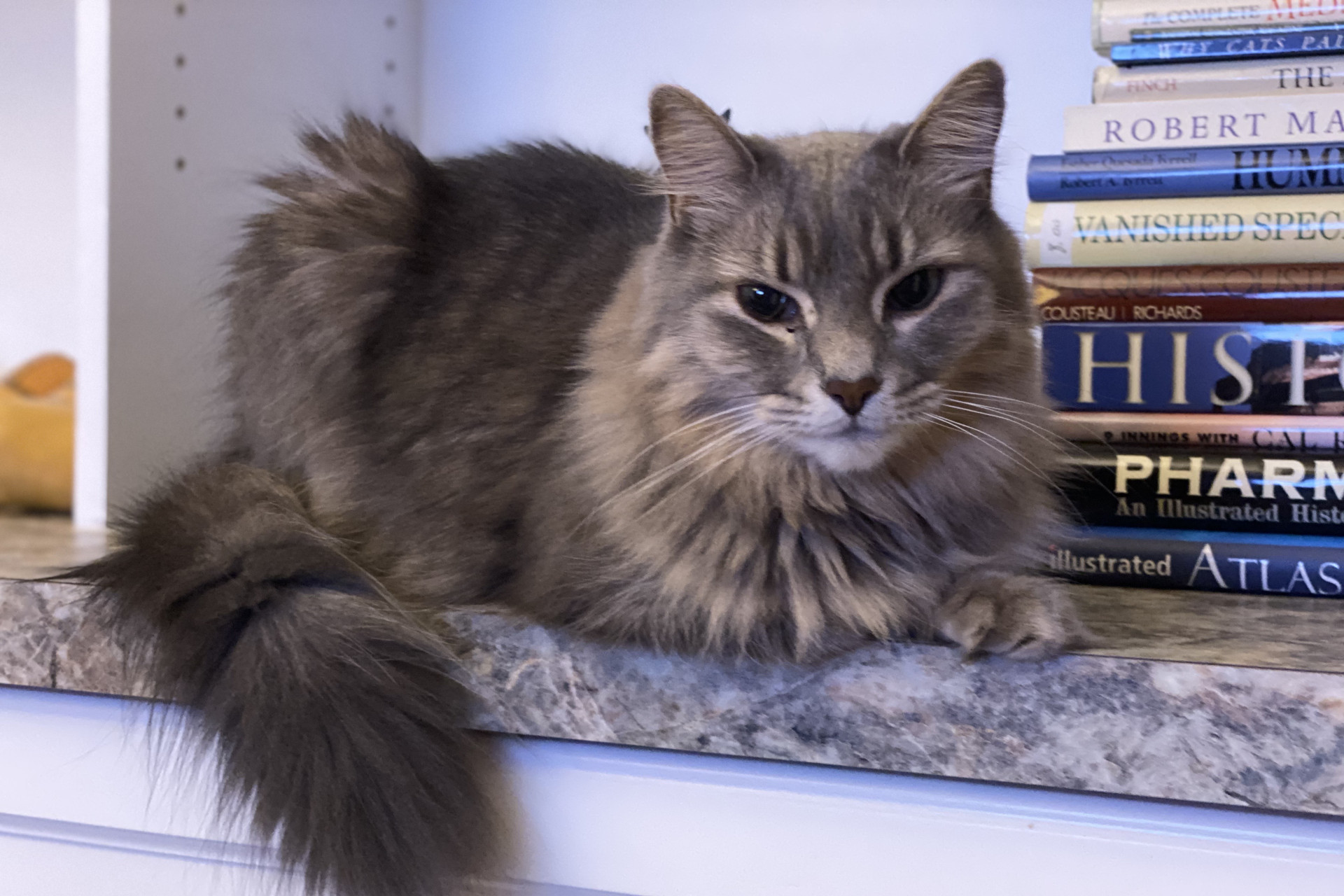 33801
33802
33803
33806
33807
33812
33813
Please provide cancellation at least 48 in advances. Cancel within less than 48hrs, $25 gratuity will be charged.
"We just love Gina.  I'm very picky about my fur babies so I was scared to leave them with someone other than family; but when Gina came for a visit she was great with them.  Even my old girl who normally hates new people loves her.  I've never seen her warm up to someone so quickly, including family.    Gina is there when she says she will be, stays as long as you need and sends updates, pictures and videos.   If you need someone to watch your babies, give her a call… you won't be disappointed. "
T
ammy Rodriguez
"I highly recommend using the Pet Nanny, aka Gina Bullock as your pet sitter. I hired her to stay at my house with my 3 yellow labs for a weekend and couldn't have been any more pleased with her service. My dogs loved her and my house looked exactly as I had left it."
Niki Norris
"Regina has proved to be dependable, reliable, and honest. She has stayed overnight at my house while I was out of town on several occasions. She has cared for my two Labradors and I have always found that she carries on with their routine just as I asked. She demonstrates concern for the welfare of my dogs by communicating with me on a regular basis which is greatly appreciated."
Cathy Flyte
"I love the Pet Nanny, our vacation was so much more relaxing knowing that our babies at home were happy and being well taken care of. They go the extra mile… sending us pictures and updates on our dogs.. I highly recommend The Pet Nanny, Lakeland, contact Gina Bullock, she will ease your mind in one visit. Wish I could give 10+ stars, great service and I appreciate her so much. "
Lori Alderman
"Have used Per Nanny for several years. Takes care of my cats, brings in the mail. Love that she sends a video showing everything done and her interaction with my cat. I definitely recommend her for pet care while you are out."
Janis Brown
"Im a new friend to Gina and just love her. My domesticated feral cat loved her even more. And she is afraid of pretty much everyone. You could stomp loud and scare her. But she loved gina. I will be a long time client for sure!!!"
Kate