While You're at Work, or When You're Away
The Pet Nanny takes care of your four-legged family members. And yes, we are licensed and insured!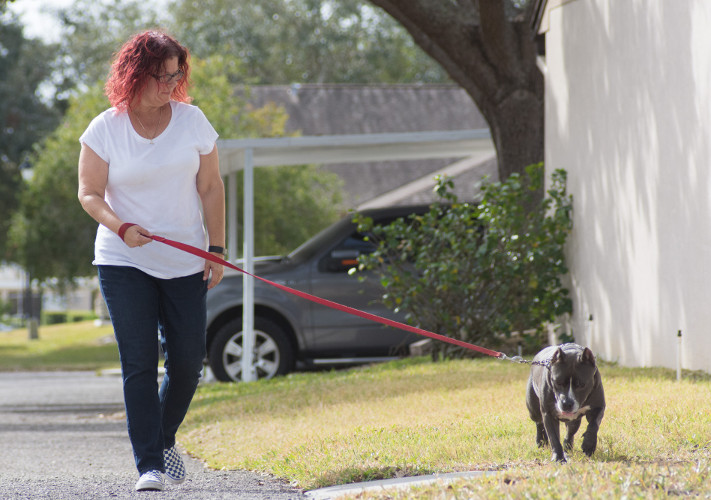 Daily Full and Part Time Dog Walking
$18 per visit weekdays / $20 weekends
Thirty minute visits full of love, playtime, feeding and so much more.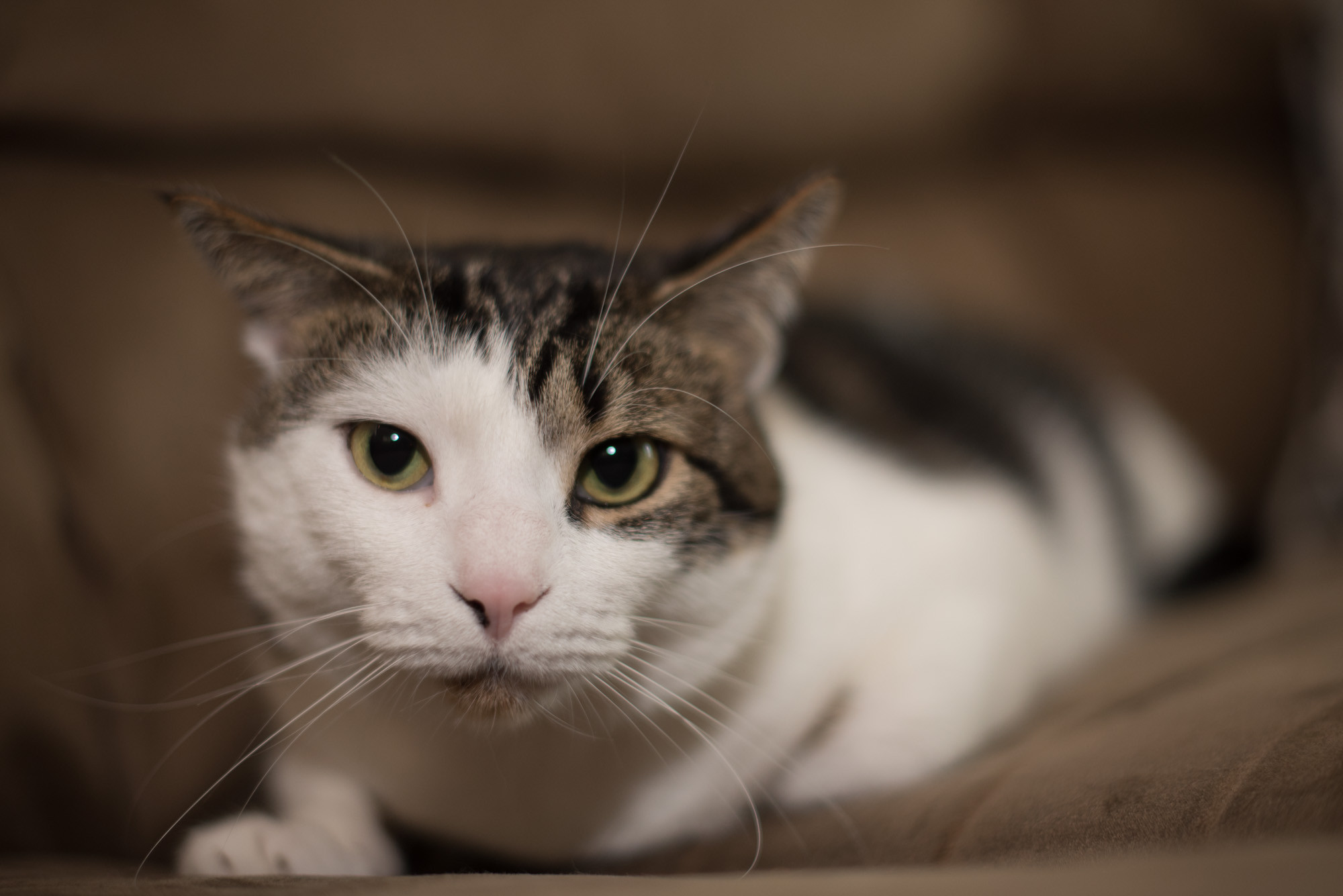 "I have found Gina to be consistently loving and responsible person. I not only trust her with my pets but with my children as well. She has been a constant in my life. You can count on her any time day or night."
Tisha Logan
"I highly recommend using the Pet Nanny, aka Gina Bullock as your pet sitter. I hired her to stay at my house with my 3 yellow labs for a weekend and couldn't have been any more pleased with her service. My dogs loved her and my house looked exactly as I had left it."
Niki Norris
"Regina has proved to be dependable, reliable, and honest. She has stayed overnight at my house while I was out of town on several occasions. She has cared for my two Labradors and I have always found that she carries on with their routine just as I asked. She demonstrates concern for the welfare of my dogs by communicating with me on a regular basis which is greatly appreciated."
Cathy Flyte
"Gina is always on time for every scheduled visit. She remembers, and follows, all instructions and maintains Tintin's commands. During each visit Gina sends a text message update along with a photo. I thought this was especially thoughtful, so I would not have to worry about how the walk had gone that day."
Dr. R. McEgan
Tintin